Yes, it's that time of the year again and we're excited to say the DaRoot Camp
is right around the corner! If you couldn't make it to the last few camps, you don't want to miss out on this one!
We call this one- Redemption
The DaRoot Camp is a free community workout designed to get everyone outside and moving.  Our ultimate goal is to spread the word about fitness and inspire people to become active.  The concept behind every camp has been different every time by incorporating newer, innovative exercises.  As always, we plan on keeping it fun, yet challenging for all levels of fitness.
For this particular DaRoot Camp, we have decided to bring it back to where it all started. Everything from the warm-up, to the workout will be designed to utilize the qualities that put us on the map from the get go… Inventiveness and creativity.
Start asking your friends, loved ones, or co-workers.  Kids are more than welcome too!
We are also going around to local businesses within the health and fitness field and inviting their staff to participate and advertise in this amazing event.  This is a great way to get the staff outside for some fun and team building!
Start gathering your team and save the date:
Date: April 13th 2013
Time: 9 AM-10 AM
Location:  TBA
Cost: Absolutely Free!
What To Bring: Bottle of water, Amazing attitude and a funky fun outfit!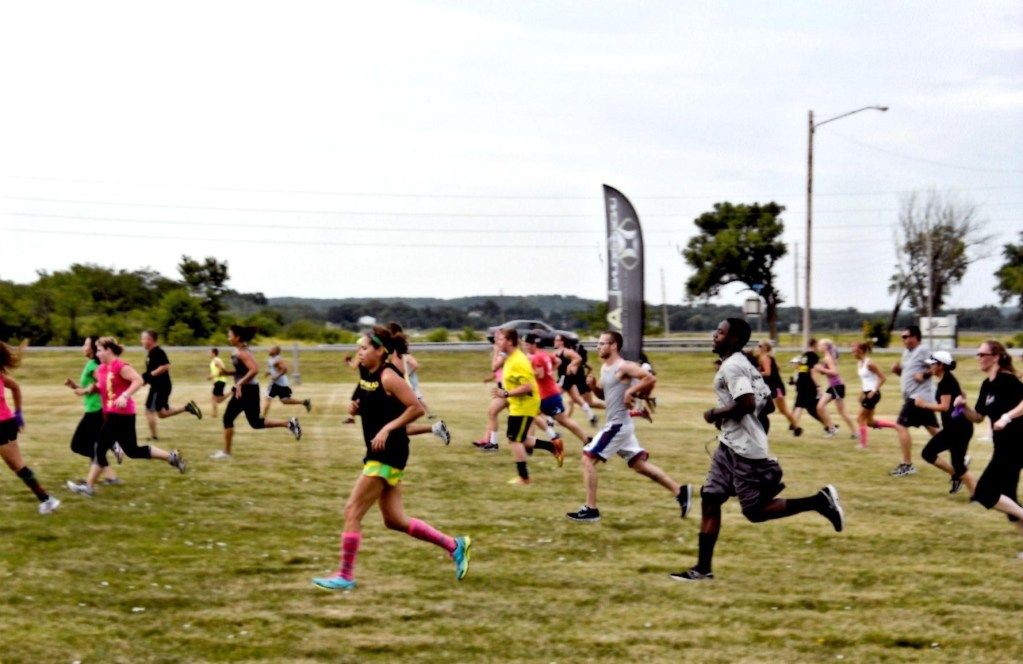 For more information, call: 785-312-9862 or
Email:undergroundlabinfo@gmail.com