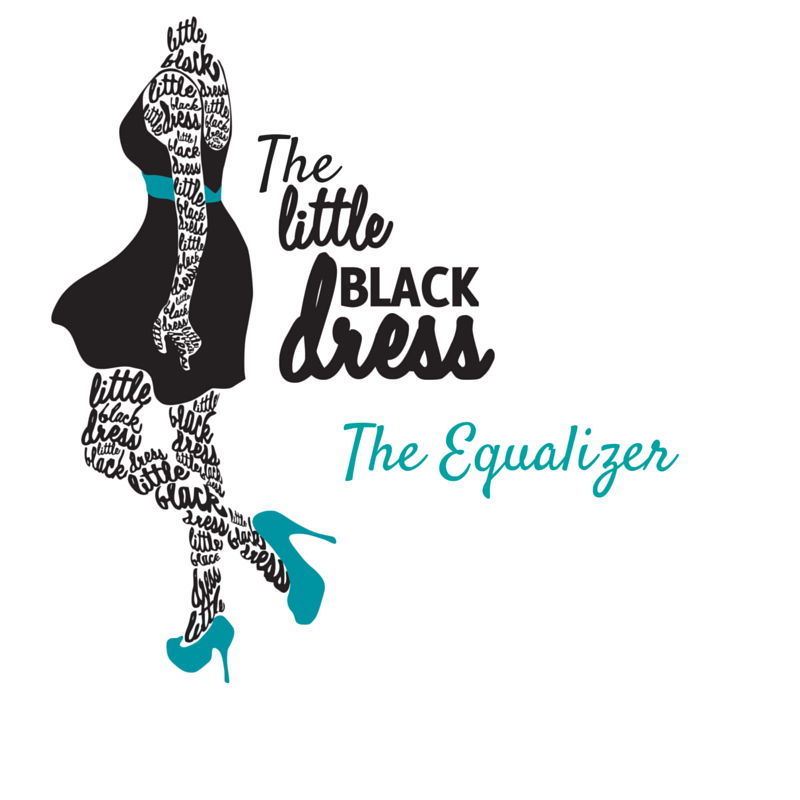 "How to successfully transition back into eating in the real world."
The Little Black Dress Project was designed to kick start your metabolism and catapult you into weight loss. Yes, we know the six weeks of this challenge were hard. They required huge amounts of motivation and willpower and you had to adapt to completely new ways of eating.
The Nutrition Guide that accompanied the LBDP was systemically formulated to kick start your metabolism, to rid your body of your sugar addictions and to eliminate the toxins you had been used to eating. Once that happened, your metabolism was able to start functioning properly and you were able to start dropping pounds!
Here is the cool part: Now that we kick started that metabolism, we can keep it revving and keep the pounds dropping! We can keep that metabolism working efficiently and your body used to burning fat. We can keep you losing weight!
Have you thought about what you are going to do once these 6 weeks are over? How your habits or nutrition plans will change?
If you haven't decided what you are going to do after this challenge, you are already setting yourself up for failure.
Now that your metabolism has been jump-started, it's ready to keep blasting! BUT if you instantly return to your old eating habits, your old diet will jolt your metabolism and shut it down. This means that the hard work and sacrifice you put in over the last few weeks will be wasted. Because your metabolism will shut back down, the weight you worked so hard to lose will slowly be regained.
This is because your body doesn't know how to adapt. It doesn't know how to go from the LBDP kick start back to a sustainable, long term healthy diet. And because it doesn't know, it shuts down and starts storing fat again. It returns to doing what it has always done.
But there is a way to stop that. There is a way to slowly transition your body back into eating a "real world" diet that won't shut down your metabolism and won't short change the hard work you put in.
And we can show you the way through the EQUILZER PROGRAM.
So why do I need an equalizer?
In order for you to maintain your weight loss results, you have to help your metabolism adapt to a new way of eating.
This means you cannot simply jump back into the old ways of eating. You have to gradually reintroduce the foods you had cut out for so long.
In order to do that, things have to happen systematically. You need to systematically reintroduce and re-balance your macronutrients to keep your metabolism high.
So can you do this on your own? Of course! But we also know that it takes hours of work, lots of meal planning, and a strong scientific background in order to come up with your own plan that will guarantee you keep your weight loss results and continue forward with your goals.
Because we know most people don't have the time or energy to do this, we want to bring an already done program for you. A program that will transition you from the LBDP back to your sustainable healthy eating habits.
So we are offering the LBDP Equalizer Program to keep you on track for your long term weight loss goals!
What exactly is the Equalizer Program?
The Equalizer Program is not a repeat of The Little Black Dress Nutrition Guide. It is not designed to kick start your metabolism or bring you fast results. This program is methodically designed to transition you from the restrictive kick starter diet you have been following back into the diet of "the real world." Back into a diet that is balanced and sustainable for the long term.
It is based on a gradual transition to re-balance your macronutrients in order to keep you losing weight.
This is not a program focused on instant weight loss. We know that most of us cannot continue to follow a diet that eliminates so many of our favorite foods. We want to transition back into a sustainable healthy eating plan. The Equalizer will be able to get you from point A to point B and still keep you losing weight.
This is a program focused on leveling out your metabolism and slowly adjusting to a long term, healthy eating guide. The Equalizer Program is about keeping your metabolism working strongly and smoothly, keeping your current weight loss results and keeping you losing weight in the future.
Simply put, the Equalizer is about setting you up for long-term success.
So how does the Equalizer work?
The Equalizer is comprised of six weeks, each with a specific purpose for reintegrating you back into a healthy eating plan. At the end of the six weeks, you will be able to enjoy your favorite foods as part of a healthy and balanced diet.
>>The first week of the Equalizer is devised to maintain your current weight loss and metabolism. And because we know that at the end of this first week is the LBDP Ladies Night Out, we have formulated the meal plan around that big event! We will keep you losing weight and prime your metabolism to help you enjoy your evening on the town without losing your progress!
>>Week two of the Equalizer is about depletion. We know you will have attended the Ladies Night Out and we are going to quickly get you back on track, eliminate the bloat or toxins that may have resulted from your night out and get you back into the fat blasting mode.
>>Week three begins the systemized gradual rebalancing of your macronutrients. This week also includes Thanksgiving! So while most people look at Thanksgiving with guilt or shame because they know they will indulge, you can look forward to it with comfort! This week gradually adjusts your macronutrients to account for the big Turkey Day! We focus on precise macros and nutrition leading up to the big holiday and then use the following days to recuperate and rebalance your metabolism.
>>Weeks four through six are all about the equalizing. We slowly reintroduce foods back into your diet that we have cut out of the previous 10 weeks. By slowing integrating these foods and gradually rebalancing your macros, your body will learn to adapt to these foods differently and continue to burn fat even while eating higher amounts of carbohydrates and different levels of proteins and fats.
At the end of the six-week Equalizer, your metabolism will be stable and your body will continue to run like a well-oiled machine. No, this does not mean you get to jump back into the burgers and pizza every night? No, but it does mean you can eat a healthy balanced diet and continue to lose weight.
What does the Equalizer Program include?
This is not a repeat of the LBDP Nutrition Guide. Yes, we took some of the favorite and highest ranked recipes from the Nutrition Guide and reformulated them to fit your new macro needs in the Equalizer. But we also brought in tons of new recipes. We took your advice, critiques and suggestions to make these six weeks truly delicious!
The Equalizer includes six weeks of meal planning designed to balance your metabolism and slowly guide you back into a sustainable meal plan that will allow you to continue to lose weight.
The LBDP Equalizer includes: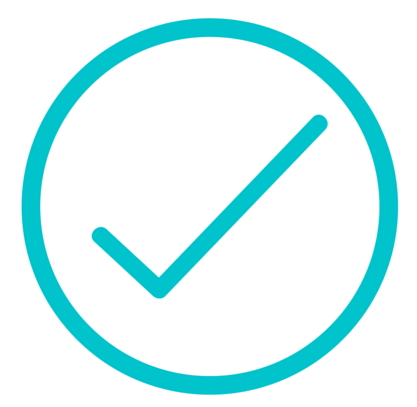 6 weeks of done-for-you meal planning designed to equalize your metabolism and maximize your future weight loss
6 weeks of delicious and easy to follow recipes that anyone can make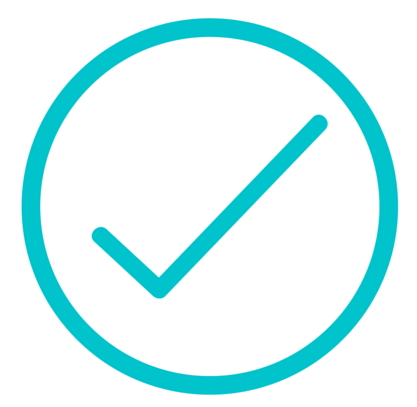 6 weeks of printable shopping guides to gather all your groceries in one trip
Flexibility in selecting your food and snacks to fit your tastes and preferences
But we also include: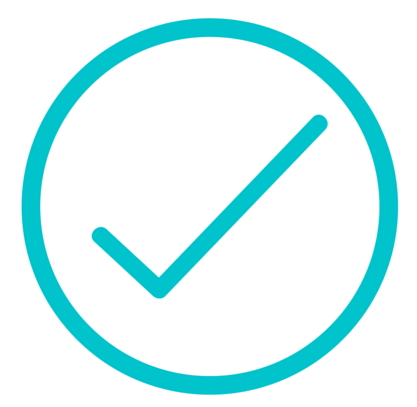 Recipes for drinks (yes the alcoholic ones) that won't short change your weight loss
Our favorite holiday recipes to keep our macros in check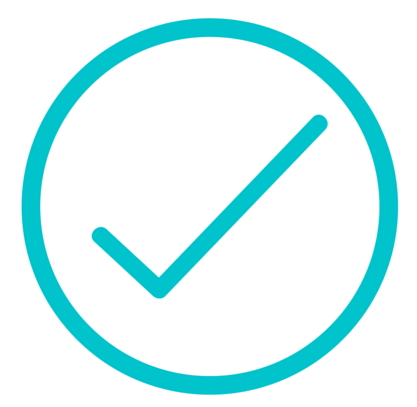 Delicious recipes for when you need a sugar fix that still fits in your macro ratios
We truly want you to continue your weight loss progress leading into the holiday season. And we know that the Equalizer can help!
So how do I get started?
We are so excited about bringing you the Equalizer Program! We know that this is an incredible product that will successfully transition you back to sustainable healthy eating. But we want to give you even more!
The Equalizer Pogrom is designed to begin immediately following the LBDP. That means you need to start this on November 9th. And because it takes time to prep and prepare, you need a few days to get ready.
So the Equalizer Program will only be available to purchase before November 6th.
And were are giving it to you for only $59.99! $99.00
You can purchase the program on its on here
But wait! We have an even better deal for the really cool kids!
Because we know that fitness and nutrition are BOTH important in your long term weight loss plans, we want to help you balance both!
If you don't yet have a membership with the UGL, we want to be your long term fitness home. We want to be your long term supporters and champions!
So here's your options: NON-MEMBERS

OPTION #1 If you sign up for a 6 month Fit Mod membership, we will give the an extra month on us and of-course the Equalizer Program COMPLETELY FREE! 

OPTION #2 If you sign up for 3 months of SPEfit (8 sessions), we'll give you an extra month on us, the  Equalizer Program COMPLETELY FREE + We'll give you the LBDP Price of $135 PER Month ($185)

OPTION #3 If you aren't interested in the group workouts, that's okay too! If you purchase the Equalizer Program, we will give you complete Studio Access AND 2 Fit Mods per week for the 6 weeks of the Equalizer Program. Yes, that means you have a fitness home AND workouts that will get you ready for the holiday seasons! And those are just because we love you and want you o succeed!
If you are already a member at the UGL, we still have a super cool deal for you!
[wpdevart_countdown text_for_day="Days" text_for_hour="Hours" text_for_minut="Minutes" text_for_second="Seconds" start_time="1446733009″ end_time="1,10,1″ action_end_time="hide" content_position="center" top_ditance="10″ bottom_distance="10″ ][/wpdevart_countdown]
So here's your options: FOR-MEMBERS

OPTION #1 If you upgrade your membership to an SPEfit membership (8 sessions) for 3 months, you get the Equalizer Program COMPLETELY FREE!+ Extra month Free at the end, and we'll give you the LBDP Price of $135 PER Month ($185) 

OPTION #2 If you upgrade your Fit Mod membership to unlimited sessions, we will give you the program FREE too! 

(For this option, simply email us here uglcst@gmail.com and say you want to take advantage of Option #2)
The holidays are right around the corner! We want you to feel sexy, shredded and confident in more than just your Little Black Dress. We want you to feel confident in anything you wear!
REMEMBER: this program and offer is only available until November 6th. Act now so you don't miss out!