We're always on the hunt for new recipes to add a little variety to our eating.  Check out these new 15 recipes the UGL Nation is addicted to at the moment!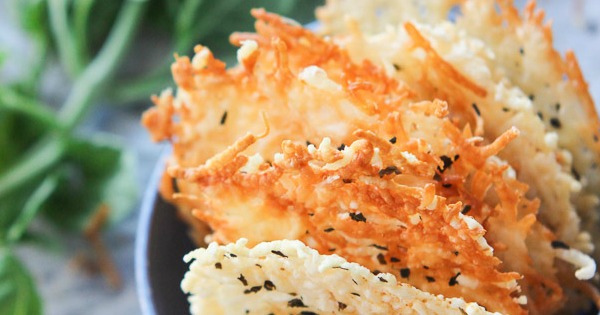 Only takes 3 ingredients and 5 minutes in your oven for this easy snack or side dish. 
More delicious than potato chips!
3. Easy Hummus
Add a little excitement to the veggies in your life with my super simple basic hummus recipe. With only a handful of ingredients and just one step to prepare, use this low-carb snack when you're munching to add a fiber boost.
Can't beat mini tacos with a super simple cilantro cream sauce!
Trust me – if you've never tried kale, this is the first way to have it. These are addicting, even for non-veggie lovers. 
When you're usual canned tuna starts to get boring, this recipe is super tasty.  Plus, it looks badass eating it right out of the avocado. 
Because sometimes you've gotta spice things up a bit!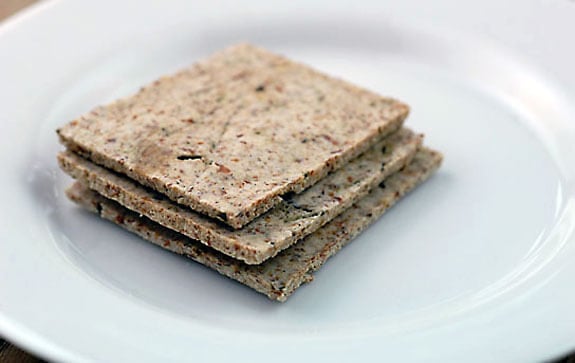 Crackers are a big no-no on most meal plans.  But these homemade ones are made with almonds, keeping them crispy and fitting in your macros!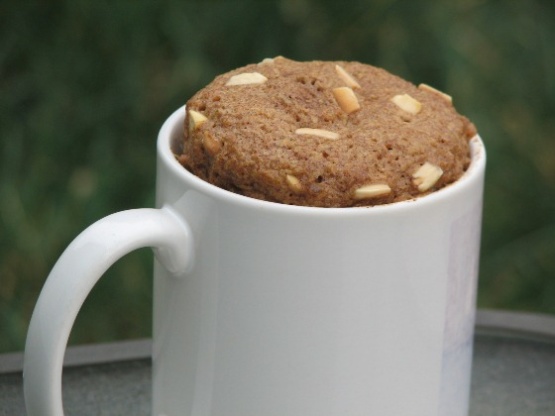 Who knew muffins could be low carb! This recipe has nailed it, delicious and portion controlled! 
These Jalepeno Popper Fat Bombs are a super simple way to incorporate fats into your diet.
When those peanut butter cravings hit, these mini sweet treats hit the spot. 
Uhhh… what more can I say! 
These take us back to elementary school. But don't worry, they are the almond butter upgrades them for us adults. 
Mix up your favorite protein shake and pour into popsicle forms. Store in the freezer until solid. The kids will love these too!
Slice pitted dates in half and spread coconut butter inside each date. The coconut butter is still a fat though so mind your portions!
What are you fav low carb recipes?
Post the recipe in the comments – because we could all use a few new ideas for low carb snacks! 
Comments
comments