HOME
WELCOME TO THE

The New Revolution in Physical Fitness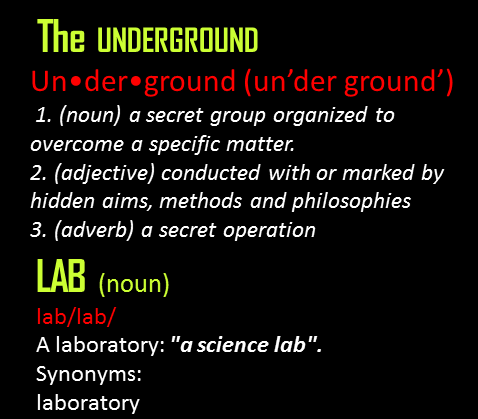 The UnderGround Lab is an exciting new health and fitness private studio in Lawrence Kansas that specializes in personal training. Whether you are an adult wanting to lose weight or just tone up, or an athlete that is trying to get your level of performance to the highest peak, The UnderGround Lab will get you there.
Our mission is to help you get the body you want fast. Looking  to bulk up? Slim down? Got a wedding to go to, or a graduation? Maybe you've had a baby, or just want to get back into shape. At the UGL we've got working out down to a science. 
The UnderGround Lab Fitness helps you achieve the ultimate body, no matter what your health and fitness goals.
We specialize in one-on-one training, group\team training, youth training, fitness modules and sport-specific training.  We also offer massage therapy to relax and relieve those muscles! You can depend on our certified coaches to combine passion and expertise to motivate and guide you to fitness success.
We pledge the very best training session that money can buy, every workout, every time.
Our coaches know that a positive environment lays the grounds for success, and every session our coaches encourage, motivate, and challenge our clients without intimidation or in-your-face techniques.  It's all about our clients goals and helping them bring out their personal best!